Portrait photography of Royal Zara Tindall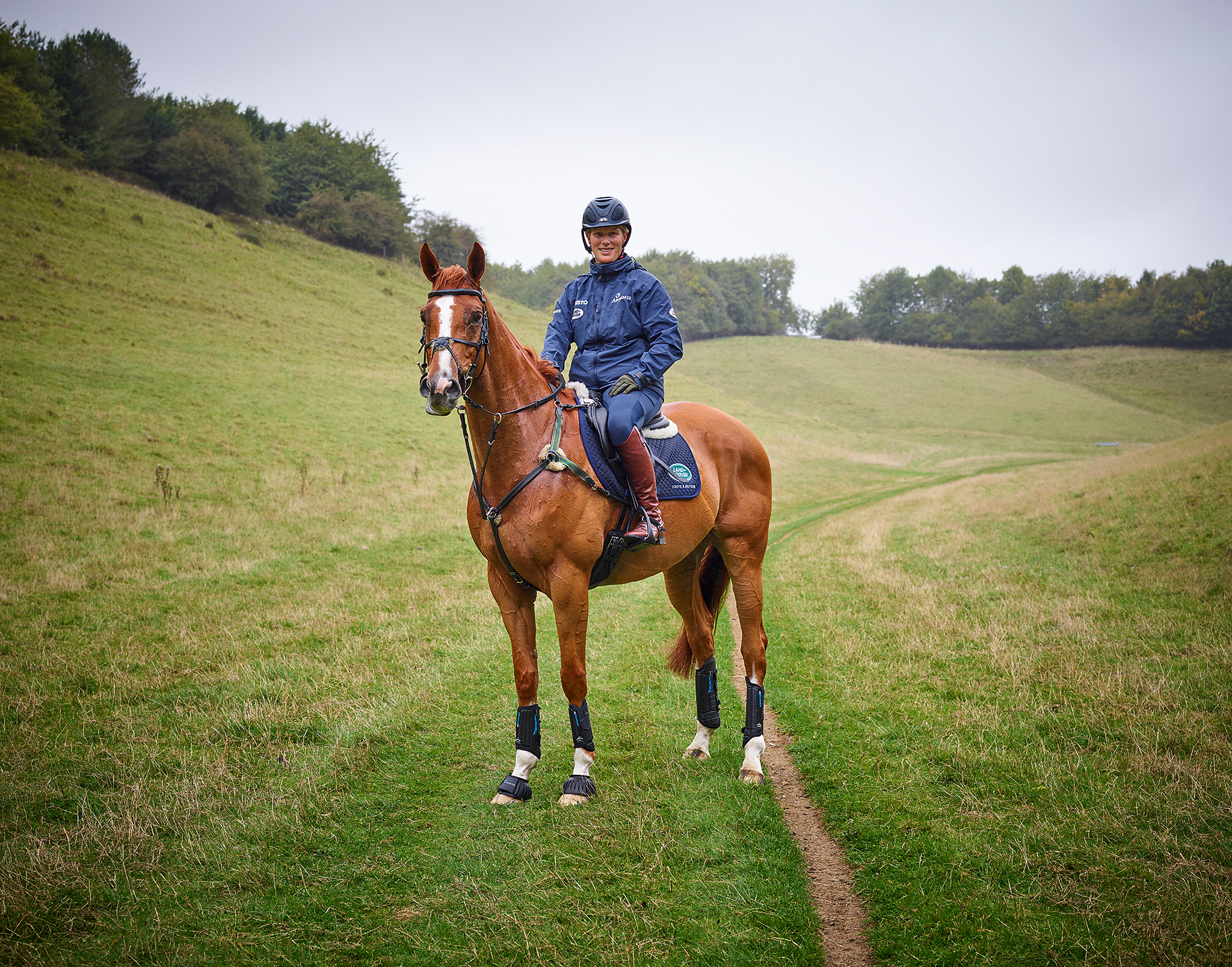 In September I travelled over to the Cotswolds to photograph the queen's granddaughter Zara Tindall for iCandyworld. The shoot took place alongside a video production so timing was tight with little time for me to set each shot up but even though the photo above was in light drizzle I'm still happy with the final look.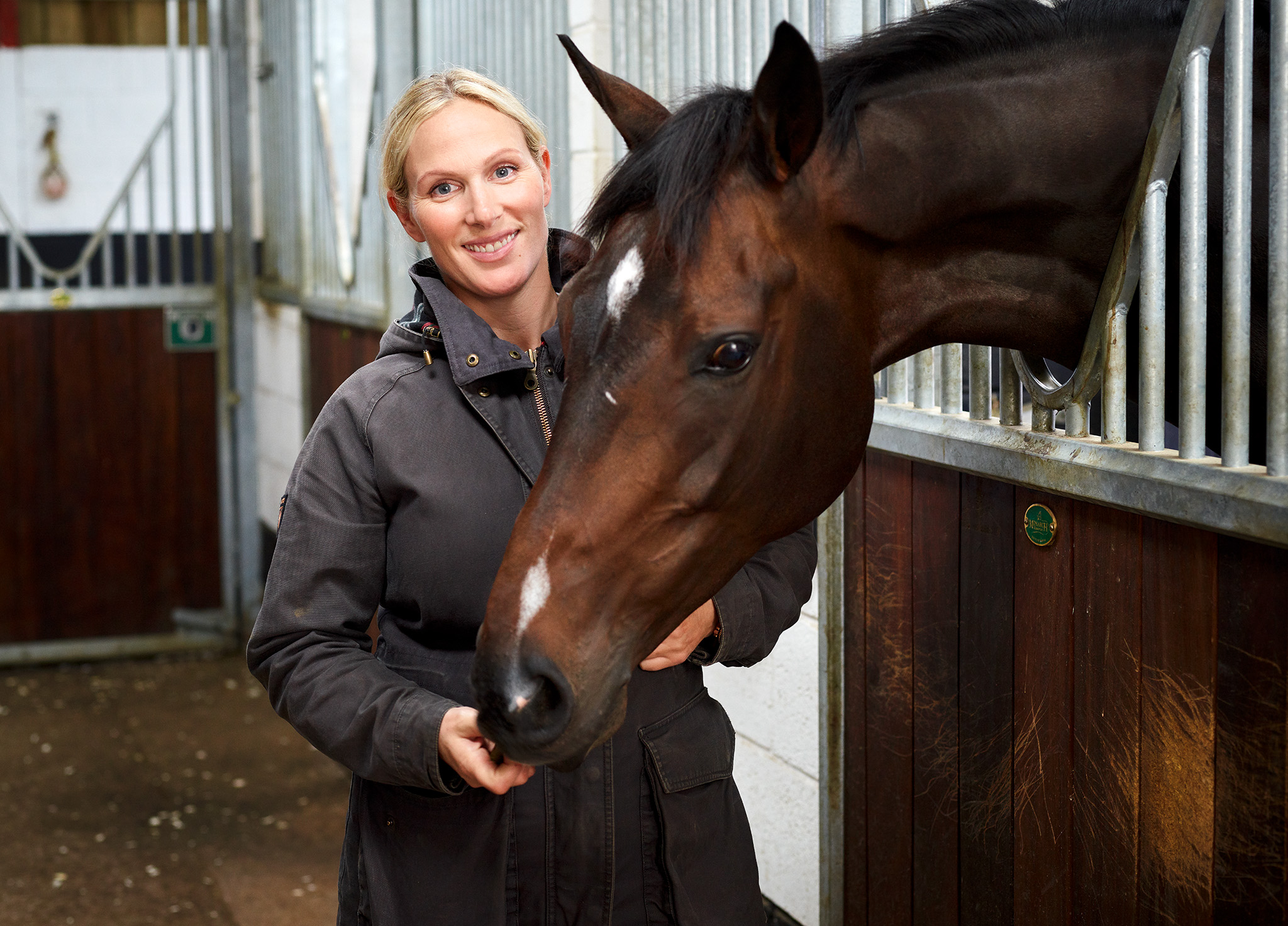 The photo above was take in the stables, it was dry, but very tight on space to light her. The camera was set on ISO 1600 as I had to use the camera crew's LED lighting that is not as powerful as the flash that I normally use. Still, very impressed with ISO 1600 on the Phase One camera and Zara was relaxed and easy going even though she had just completed a gruelling interview.
Your's truly in action.... Decided to go tripod free on this occasion, usually, the camera is firmly attached to a tripod but on this occasion the freedom without was best.