Food Photography for e-commerce websites
High quality photos will add value to your products and drive sales.
Tailor made to fit your brand and help with creating the best imagery for your business and consistency across product ranges.
We shoot products to a very high standard, care is taken to ensure the images are consistent and follow your brand guidelines.
Costs can be billed as per image or on time taken, whatever is preferable for the client.

Click here to email me
I'm happy to talk about your imagery needs, both stills and video.
This shoot was for a meat wholesale business that were starting an e-commerce website to sell direct to consumers. Angles and lighting had to be decided before the shoot, as there was little time once the shoot had started to explore other options. About 120 different products were shot in the end.
Attention to detail is a priority.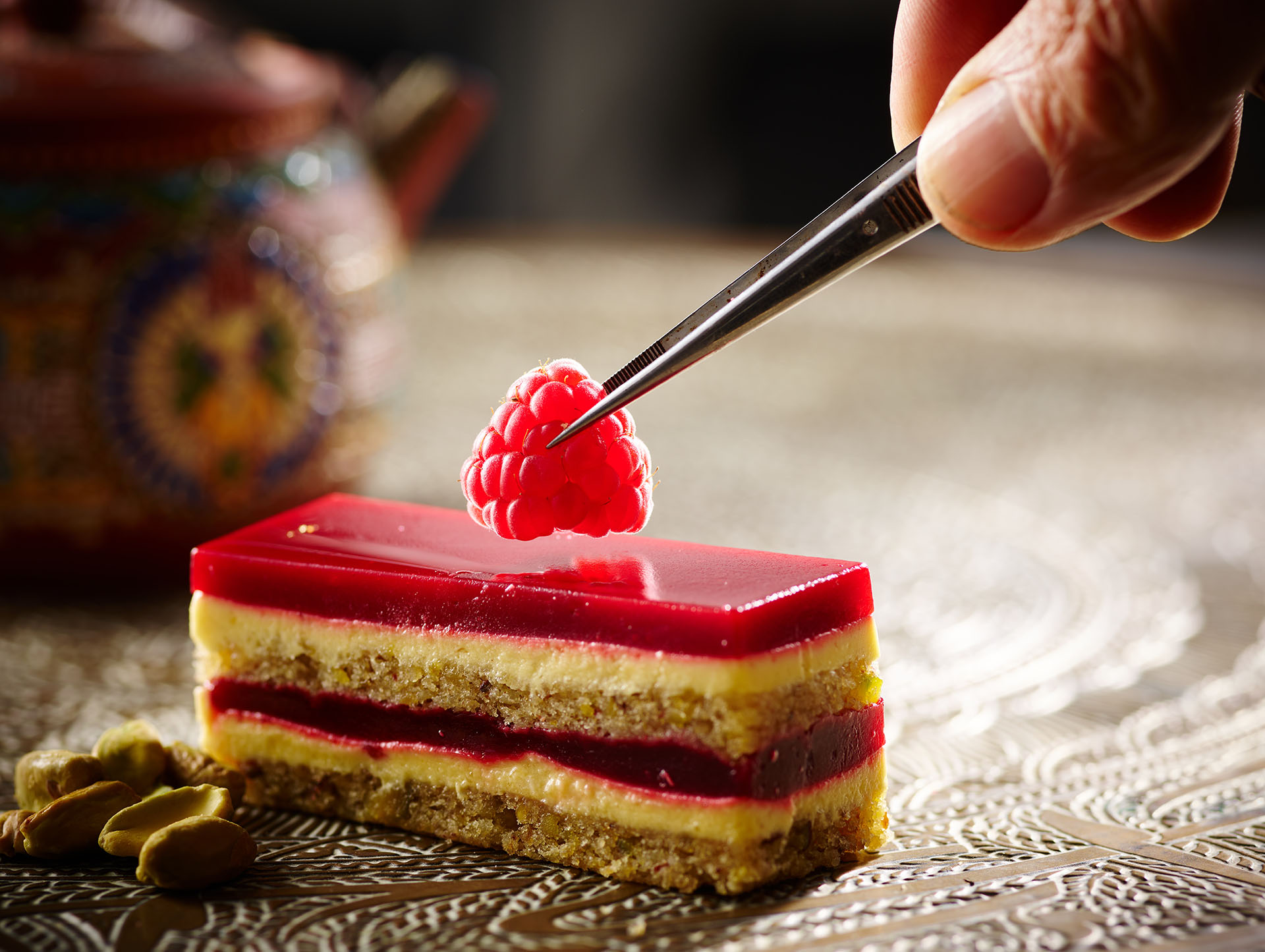 My studio has a fully fitted kitchen kitted out for all the food preperation that is needed during a food photography shoot.
I have a studio full of backgrounds, bowels, plates, cups, trays, pots and other props so plenty of choice.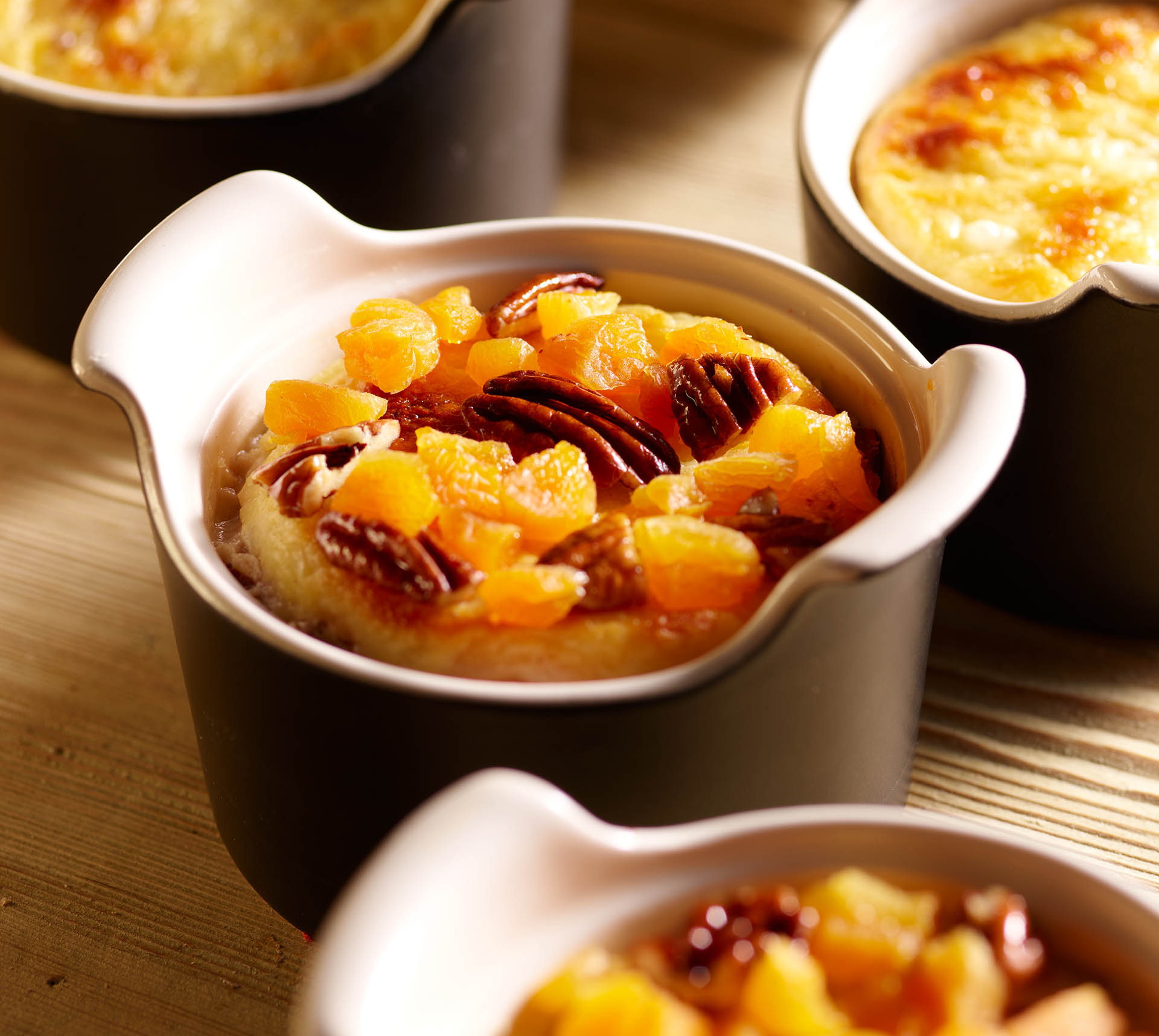 BTS - Client arranging the meat products whilst I view the positioning on my computer via a video link to the camera.